Oops! 404
We're sorry but the page you're looking for is missing
But don't fret, use the navigation menu above, search our site or browse some of our fabulous content below.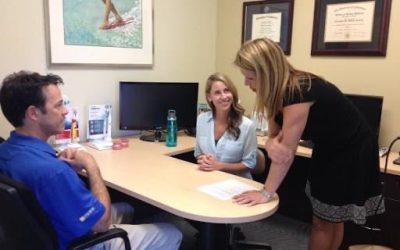 Contrary to popular opinion, hiring people is not easy. Recruiting the right candidates and making sure they are good hires will take a lot of work on your part; in fact most companies can't do it perfectly without any help at all! Nearly three-quarters of businesses...
No Results Found
The page you requested could not be found. Try refining your search, or use the navigation above to locate the post.