ABOUT US
As the leading authority on virtual dental front office training, Front Office Rocks helps dental professionals who want to be better at what they do gain the training they need through online video courses, live seminars, and coaching.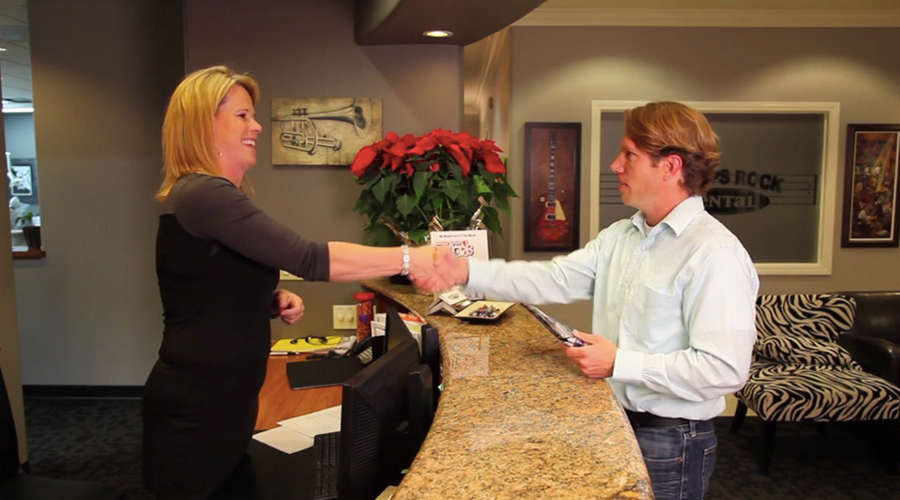 Front Office Rocks is a Dental Whale® Company.
Dental Whale® offers solutions that simplify the business of dentistry.
Our Mission
Inspire, train and support dental professionals to help them love what they do and provide the best patient experience.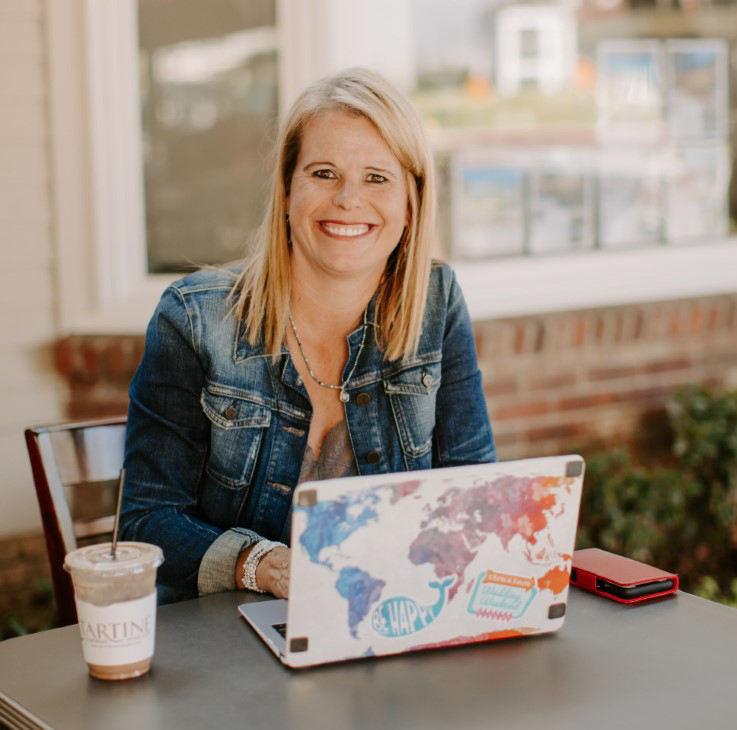 ABOUT LAURA
Laura Nelson, BS, MS, FAADOM
Laura has committed years of study to learning how to manage and empower team members and is the founder of Front Office Rocks, the leader in on-demand training for dental practices. Laura witnessed first-hand that continual training was missing in the dental practice and built Front Office Rocks to be a 24/7 virtual resource for dental practices.
With her interactive and innovative approach, Laura has mentored thousands of dentists and dental team members to achieve unprecedented results in growth. She has empowered dentists and office managers to excel at performance-based hiring and loves to share her best-known methods for achieving the ultimate level of customer service in your practice. Laura lives in Coronado, CA with her husband, Chris, and enjoys traveling & exploring new destinations, biking and other fitness activities including Spartan races.
"It's not just about your dentist's capability and skill, it's about people; relating to our patients as people first, great service, and promoting their health." – Laura Nelson
CONTACT US | WE ARE HERE FOR YOU
With your membership to Front Office Rocks, you are never alone!
We're here for you and your team.
Need to talk to us, send us a message or give us a call.
ARTICLES BY FRONT OFFICE ROCKS
THE LATEST FROM OUR BLOG
How does one handle patient refunds? ANSWER: Patient refunds are either done because the patient over paid for treatment or the treatment did not get done or get done to satisfaction of the patient. Either way, it is important that they money get refunded to the patient in a timely manner so that the patient does not get upset or upset even more if there is a delay.