Coach-Led Training
As the leading authority on virtual dental team training, we understand that sometimes the DIY training option just isn't enough and some teams need more support. We created these coaching options to help teams get up to speed faster without placing a bigger burden on the team and administrator.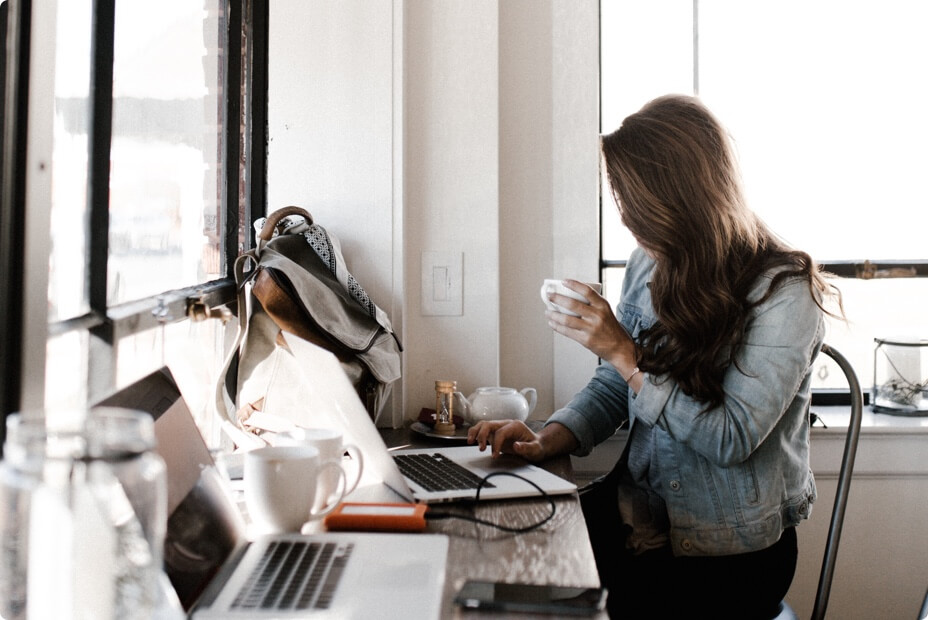 Do you have a team member who needs dedicated training and support to master important skills? Would your team benefit from one-on-one coaching with a practice management expert? 
WE CAN HELP! SEE OUR COACHING OPTIONS BELOW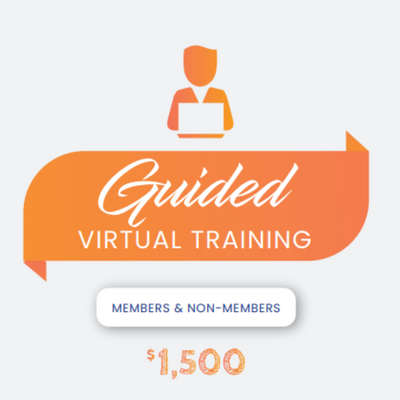 Our coaching expert will strategize with you to develop a custom, 6-Hour Training session tailored to target the unique pain points of your practice. Guided Virtual Training sessions are intensive, well-rounded events designed to refocus any combination of your team members with tested and true solutions, tools, and protocols. Re-energize your team today from the comfort of your practice!
Discovery Call with your dedicated Coach to identify areas of improvement you wish to address
Custom Agenda designed for your Guided Virtual Sessions
6-Hours of Virtual Coaching scheduled in 1 or 2-3 individual session(s)
A selection of targeted resources specific to your session(s)
Post-training follow-up communication to address the trajectory of your session goals and any needed "next steps"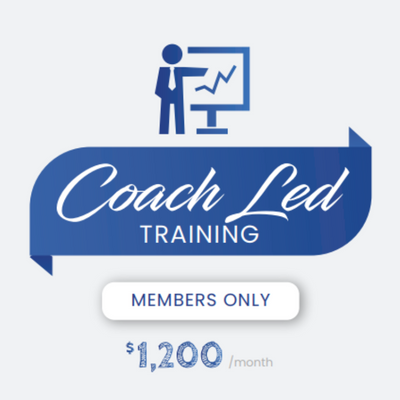 Personalized Training is structured to not only provide you, the business leader, with techniques, tools and a support system that is invested in your results, but also to provide the team with a customized curriculum, designed to focus on the pain points of your practice. Designed to increase efficiencies, improve culture and systems through accountability and support for the whole team, this program offers a high-level of ongoing support to our Front Office Rocks members!
Discovery Call with your dedicated Coach to identify your practice goals, needs and areas of improvement you wish to address
Custom Training Agenda to provide your entire team ongoing support
2-Hours of face-to-face time with your coach to answer questions, determine how to implement new skills and to provide accountability and support
Weekly Team Progress Emails
1 Monthly "Mystery Call and Evaluation"
No long-term contract
Our Mission
Inspire, train and support dental professionals to help them love what they do and provide the best patient experience.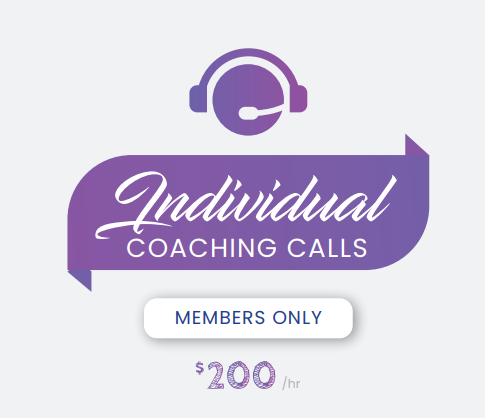 Unsure where to start?
Let's schedule a coaching call! 
Looking for quick access to support in solving a pressing problem within your
practice? Sometimes a little support and guidance can go a long way. Our
dedicated Coaching Team has developed a solution to fit the needs of every Front Office Rocks member! Individual, 1-Hour Coaching sessions can be scheduled with ease. No long-term commitment or contract needed! Schedule your first call today!
Schedule with ease
No long-term obligation
1 face-to-face hour with a dedicated, expert Practice Management Coach
Follow-up Strategy email provided to outline an action plan for your practice
CONTACT US 
WE ARE HERE FOR YOU
With your membership to Front Office Rocks, you are never alone! We're here for you and your team. Need to talk to us, send us a message or give us a call.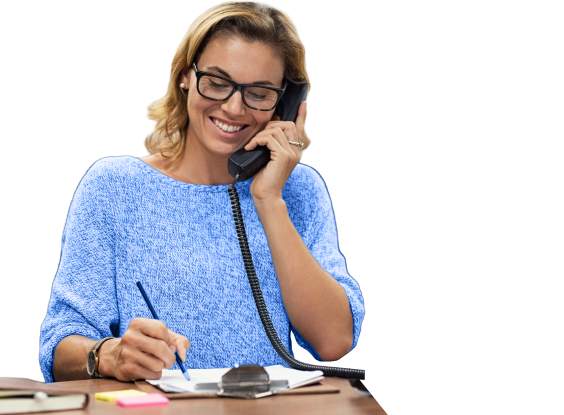 ARTICLES BY FRONT OFFICE ROCKS
THE LATEST FROM OUR BLOG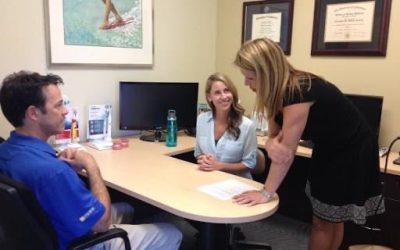 Contrary to popular opinion, hiring people is not easy. Recruiting the right candidates and making sure they are good hires will take a lot of work on your part; in fact most companies can't do it perfectly without any help at all! Nearly three-quarters of businesses...