How to Create a Doable Marketing Plan
Webinar Replay Featuring Laura Hatch and Minal Sampat
Welcome to the replay of How to Create a Doable Marketing Plan Webinar with Laura Hatch and Minal Sampat.
Watch and listen to Laura and Minal discuss marketing strategies for dental practices and the steps your marketing team can take to minimize expenses while maximizing the return on your marketing investment and efforts!
[mepr-show if="loggedout"] You're currently logged out or not yet a member!You must be logged in with an active membership to watch our webinar replays.[/mepr-show]
[mepr-active memberships="629,630,37388,37393,37672,37676,37670,37668,37674,44674,232156″]
Click here to complete the quiz so your Doctor knows that you watched the webinar. Learn more about Minal Sampat here, then download a copy of Minal's Marketing Checklist!
[/mepr-active]
[mepr-active memberships="629,630,37388,37393,37672,37676,37670,37668,37674,44674,232156″]
[/mepr-active]
[mepr-show if="loggedout"]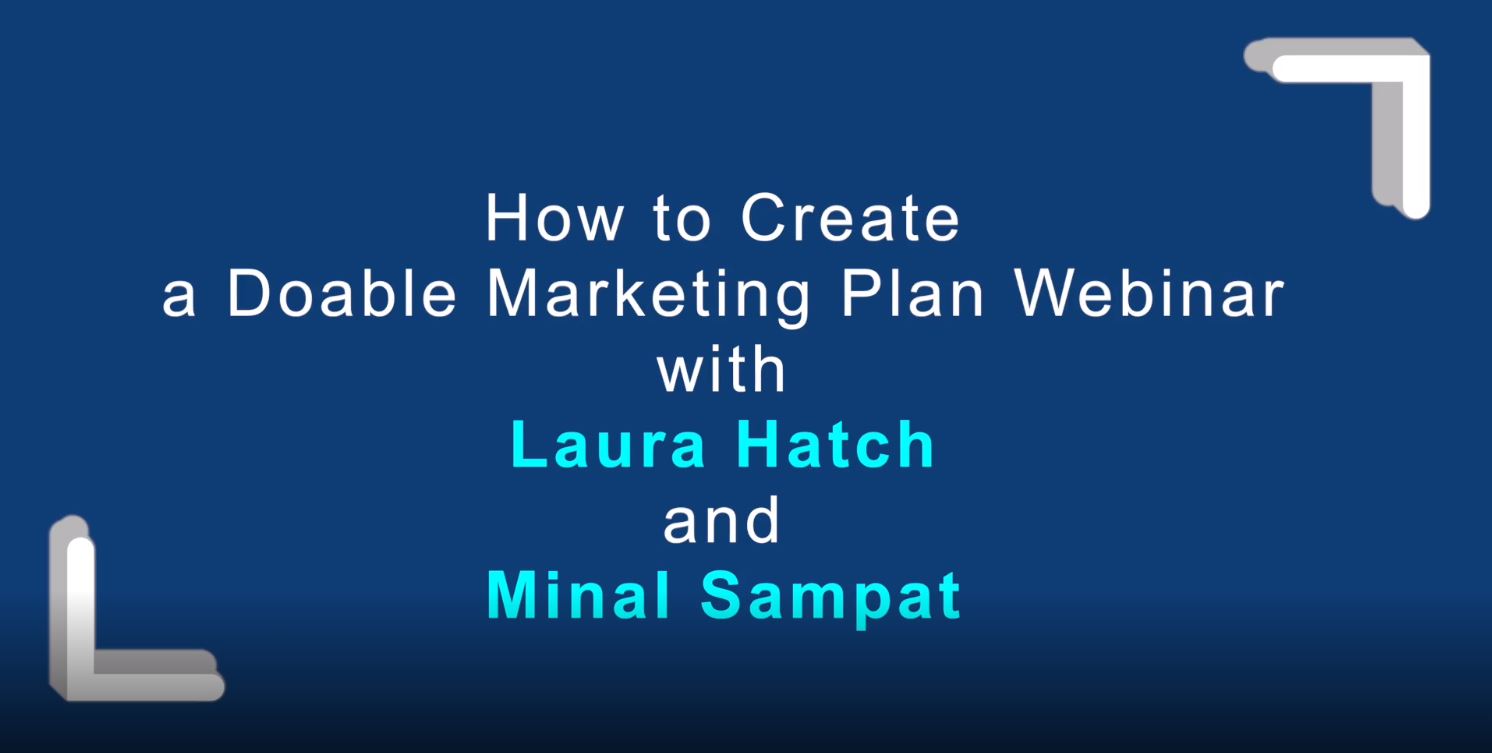 [/mepr-show]