Front Office Rocks
#1 Resource for Dental Team Training
Improve your team's skills from home, the office and everywhere between, with more than 500 video lessons and training materials focused on patient communication, practice management and team training.
Front Office Rocks is a Dental Whale Company
What we do - Online training
Tired of cancellations and no shows? Having trouble with case acceptance?
We focus on communication to increase practice revenue through proven systems. We start with changing the way it's always been done – to what's efficient and results in the best care for our patients and practice profitability.
20,000+ Staff Trained
Since 2013, we have trained and empowered teams based on real experience via our online training membership platform. If you plan on being profitable, then you must provide your staff with the resources and tools to help them excel.
A Message
From Our Founder
"I witnessed first-hand what was missing from the front office of dental practices – training. After twelve years as an office manager and two fee-for-service scratch dental practices, I wanted to bring resources to dental practices. Front Office Rocks offers first-hand knowledge and expertise designed to help improve all the day-to-day operations and create the ultimate customer service culture within your practice. "
24/7 Access
With over 250 on demand videos, there are training opportunities for the entire team:
Receptionist, Scheduling, Treatment Coordinator, Financial Coordinator, and Office Manager, Customer Service Training for Hygiene, Assistants and Doctors.
Monthly Webinars
Every month we host a members-only insurance training plus we bring in dentistry's top experts to train your team on what's happening right now in the dental industry. 
Forms & Policies
In addition to the training modules, you will find resources, documents and policies available for download and customization that you can start using today!
"I can take a very green individual and put them in front of these videos and they can go out and do what they learn. The videos are simple and they give great demonstrations."
– Garland Davis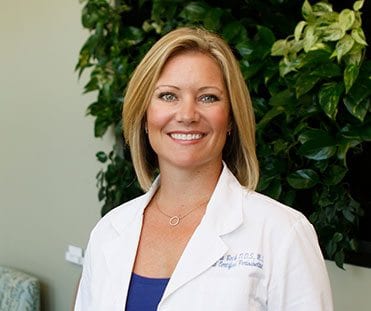 It's great for training new staff on how to answer the phones, collect payment and handle the schedule to get patients in at a time that is most convenient for you."
– Tina Beck DDS, MS
Ready to change your dental practice? Let's get started!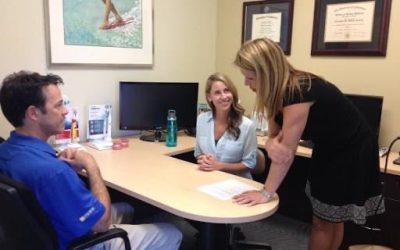 Contrary to popular opinion, hiring people is not easy. Recruiting the right candidates and making sure they are good hires will take a lot of work on your part; in fact most companies can't do it perfectly without any help at all! Nearly three-quarters of businesses...
The last year has brought about many changes in dental practices. Most offices have spent the last 12 months trying to keep the office running and that has meant pushing aside some of the important systems and protocols that we rely on to keep things running smoothly...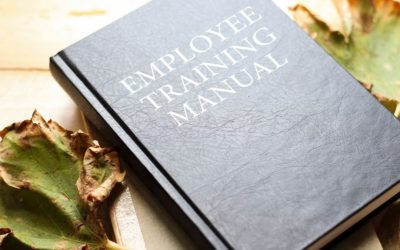 As Originally Published in Dentistry IQ on February 9th, 2021. Here is the problem with the idea of buying an operations manual "off the shelf": Every office is different. Every business does things differently. Each task is done specifically the way that particular...
When a new person is hired, typically the team is excited as it not only offers a new, fresh face to add to the team but it means additional help. The issue with the new fresh face is that when it arrives at your office, most of the team has not prepared for the...
A member asked me for help and I wanted to share this with everyone. "Right now we have a Huge number of patients that are non responsive to calls/texts I know in some of my forums other office managers are pulling their hair out too but if the pt isn't calling or...