Total Team Training
Think patients choose you because of your clinical excellence and 3D printers? Think again. Patients choose to do business with companies based on the results and how the experience made them feel. 
If you want to build a multimillion-dollar practice where patients stay and refer their friends and family – you need a rockstar team.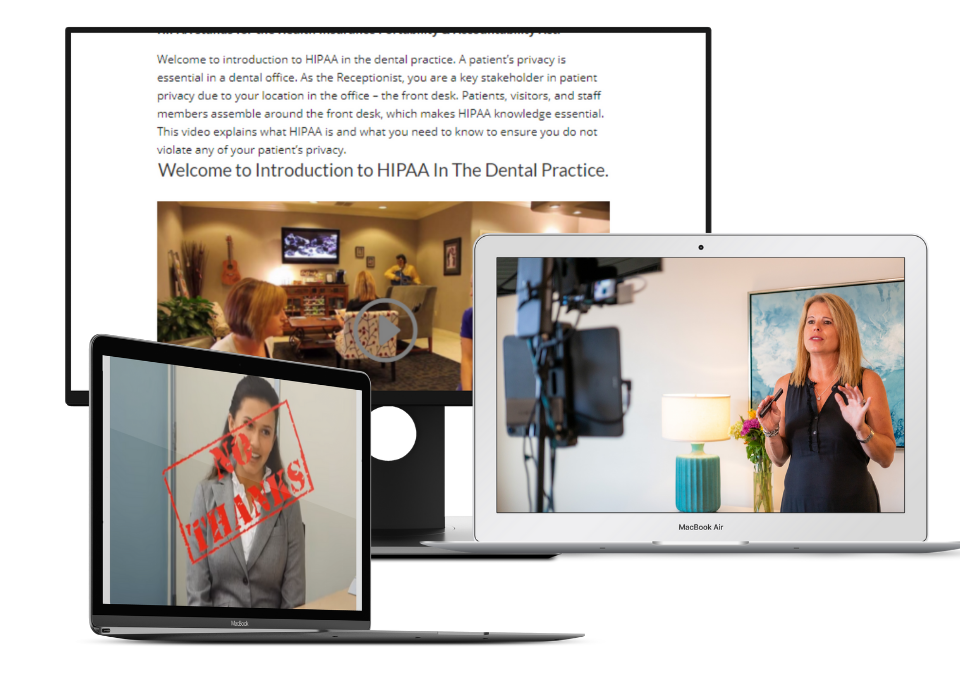 "It's not just about your dentist's capability and skill, it's about people; relating to our patients as people first, great service, and promoting their health." – Laura Nelson 
The Secret To Practice Success…
You cannot succeed if YOU are wearing all the hats and are the only person who knows how to run the business side of your practice. A well-run efficient dental practice requires the right people working together and following a series of practice-tested efficient systems to serve your patients. Hiring and training the right people, and empowering them to be leaders in your practice is the key to success. We'll help you build a culture where employees want to stay and build careers. 
Training Includes:
Foundations Training
☑

Recare, Reactivate, & Retain

☑

Communication & Customer Service

☑

Answering Phones

☑

Positive Office Culture

☑

Doctor & Office Manager Training

☑

Presentation & Case Acceptance

☑

Insurance & Patient Financials

☑

Scheduling Basics

☑

Team's Impact on the Schedule

☑

Hiring & Employee Management

☑

Practice Management Software
Exclusive Tracks for Total Teams
☑

Dental Hygienst Patient Skills

☑

Basic Back Office Track

☑

Dental Assistant Development

☑

Hygiene Communication

☑ Teamworks Training

 
Live Coaching
☑

Weekly Group Coaching with Trainers

☑

Weekly insights from our coaches

☑

Onboarding Coaching call

☑ Monthly custom coaching call focused on your goals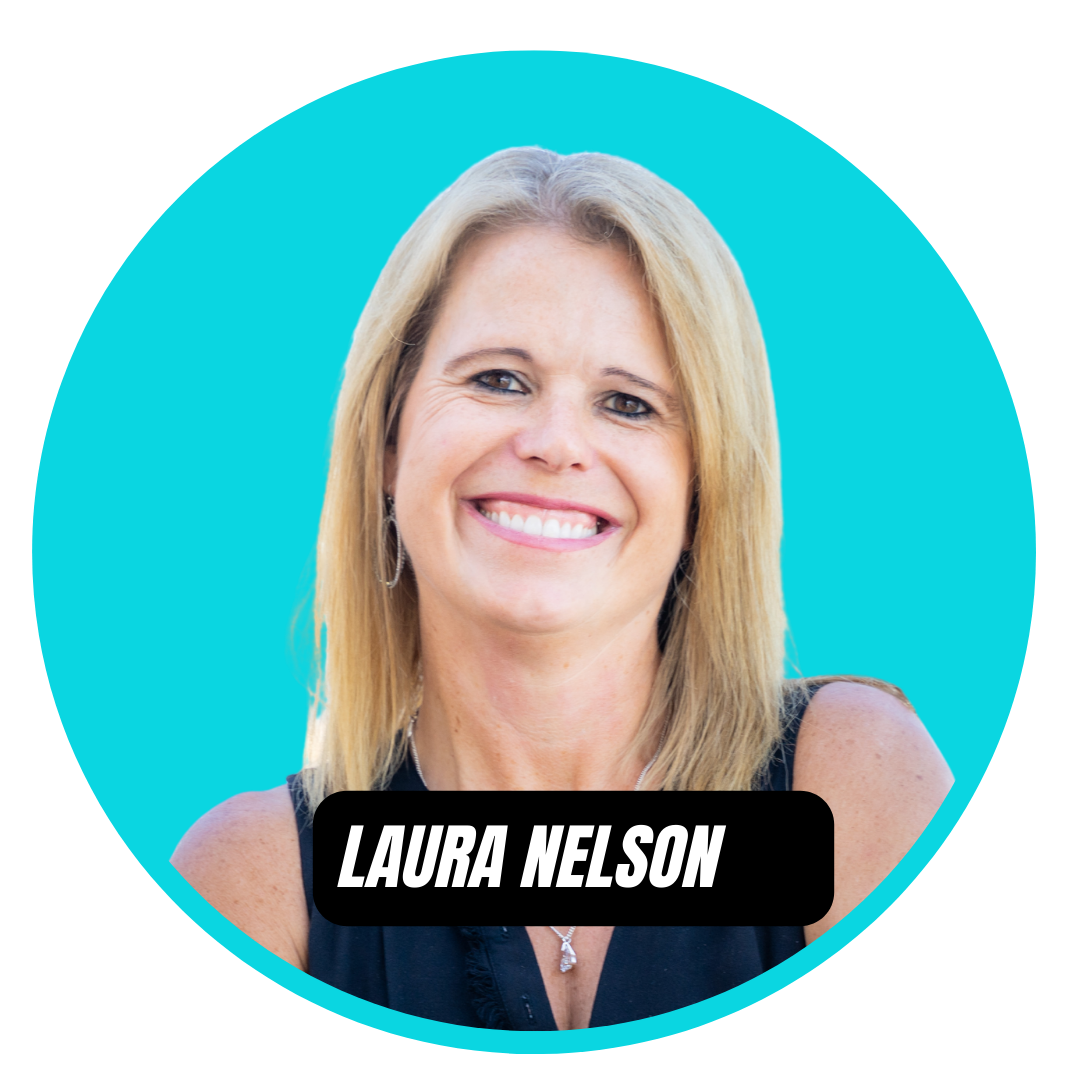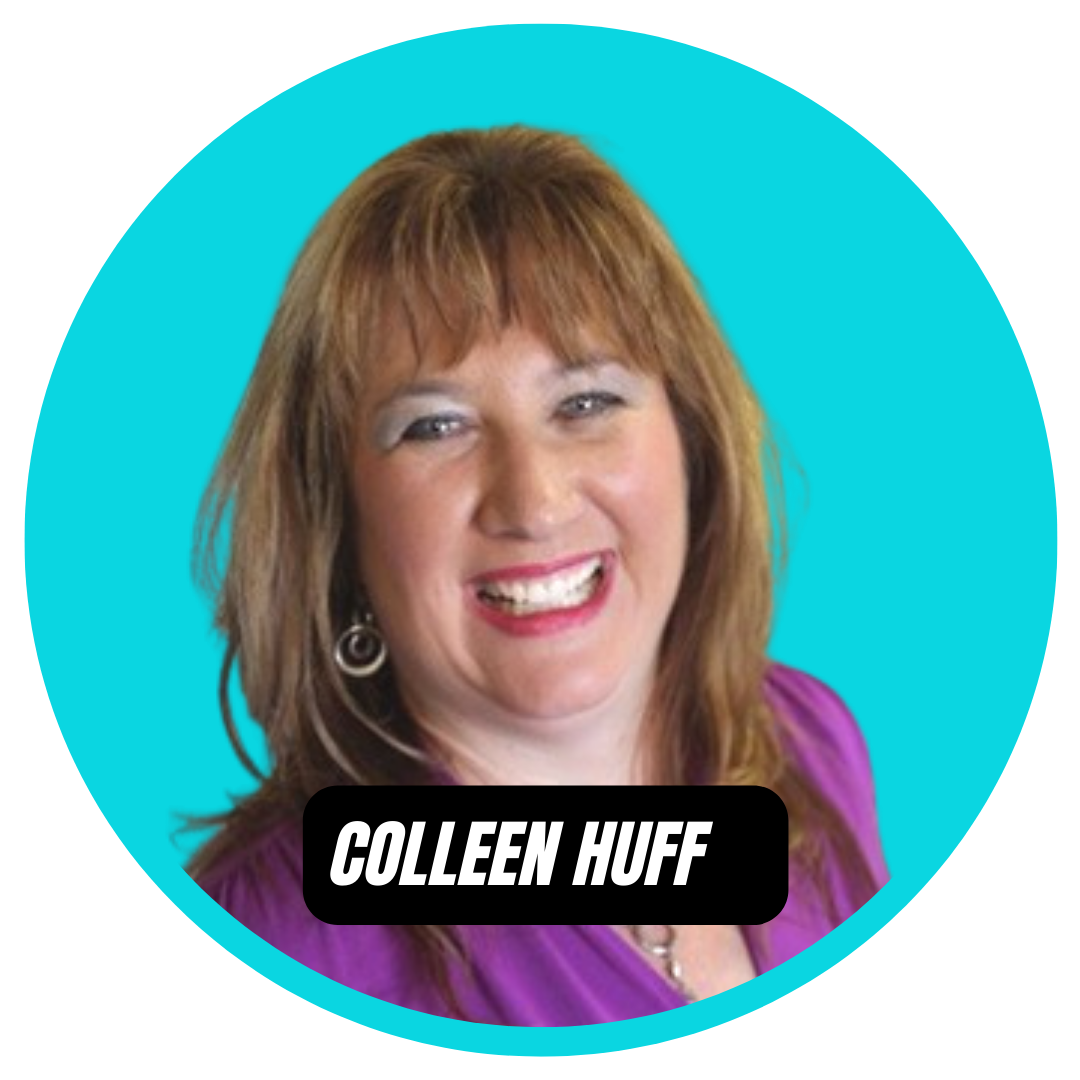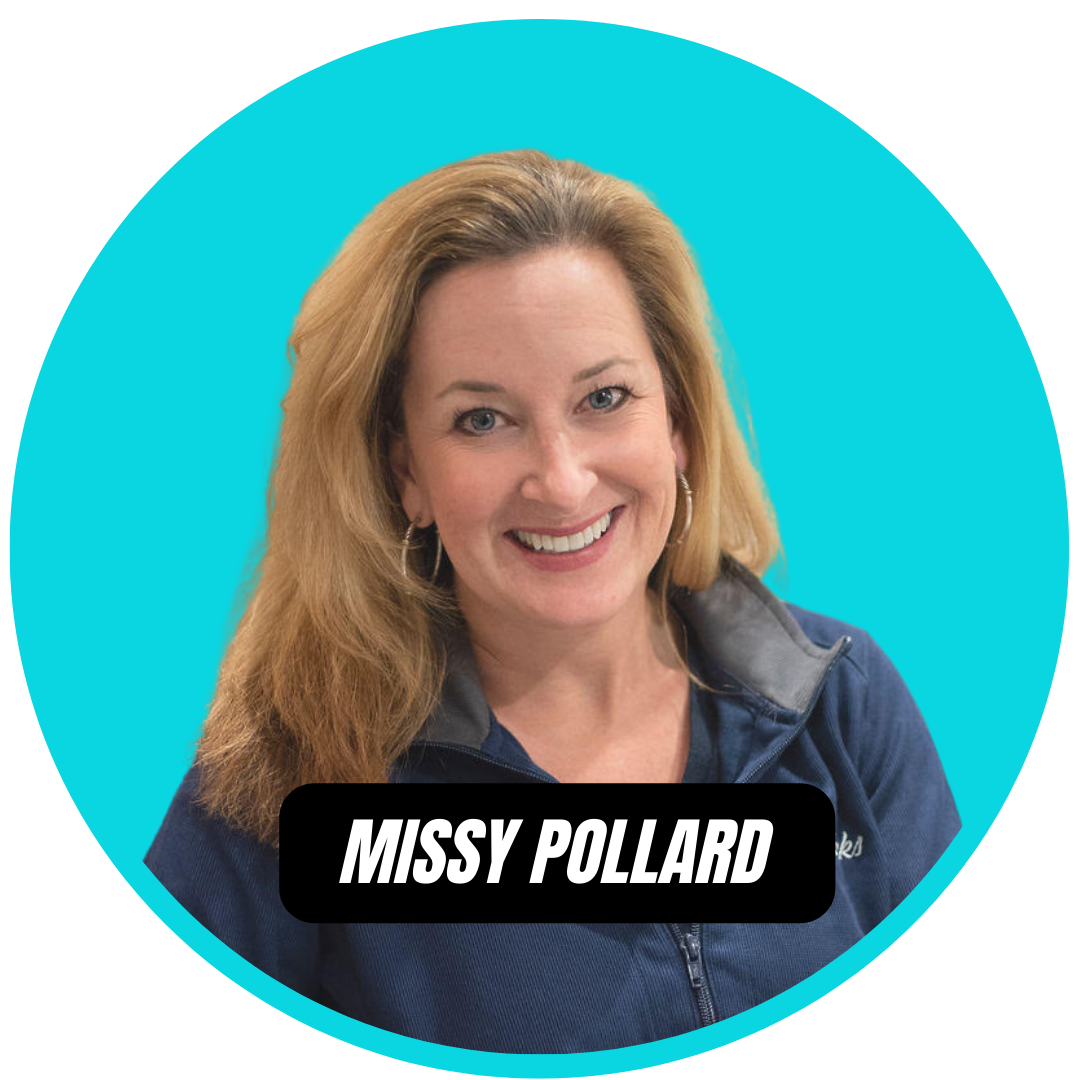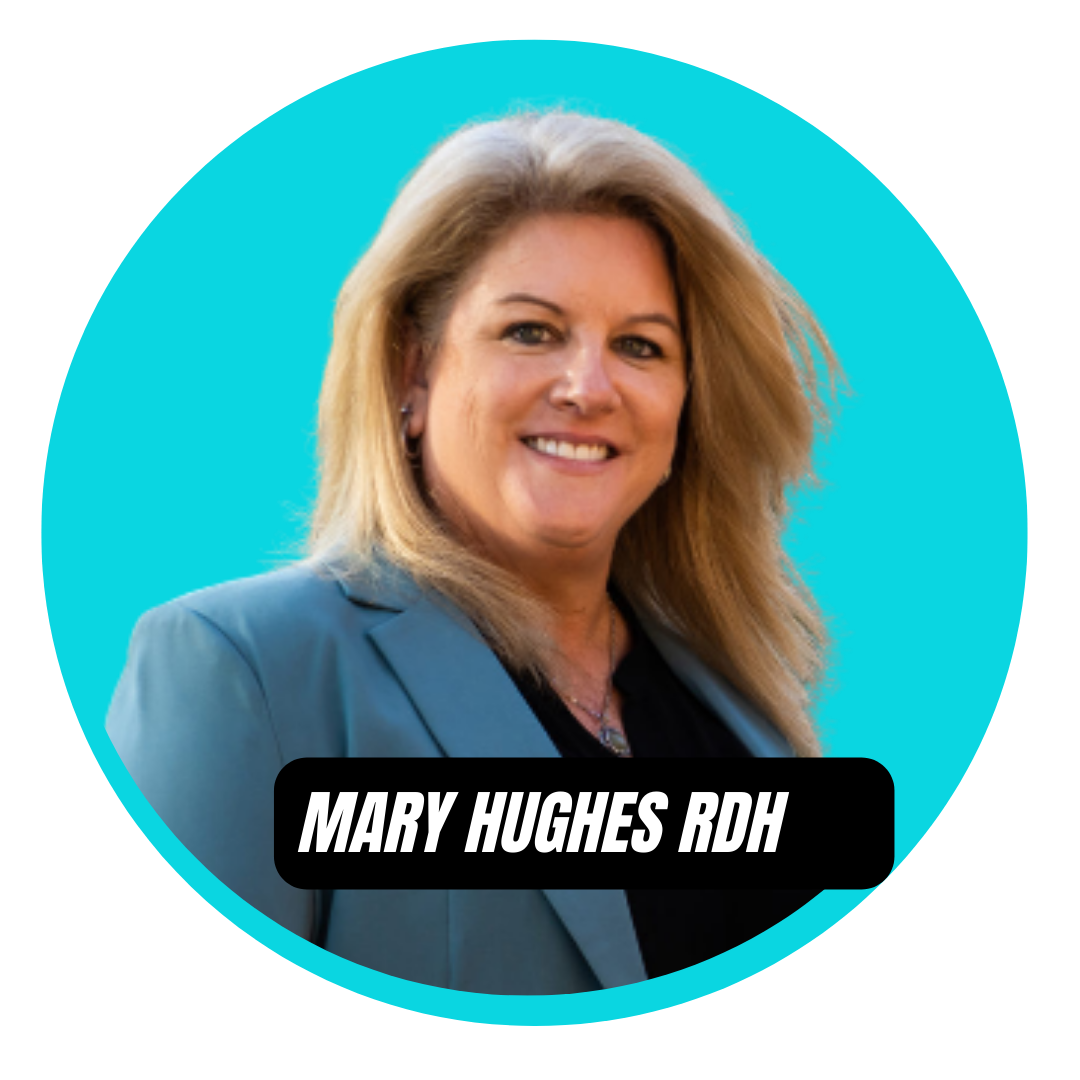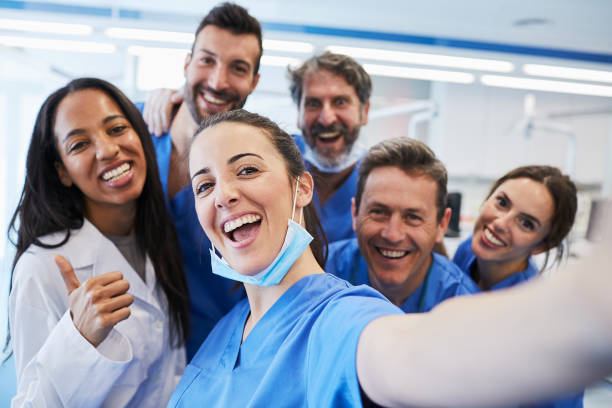 Total Team Training
What's Included: 
Our Fundamental Basics DIY Modules 
Document Resource Library 
Exclusive Back Office Training Modules 
Weekly LIVE members-only group coaching session 
Kickstart Discovery Call with our Implementation Coach 
Custom training plan 
Weekly check-in email with additional resources and guidance 
Monthly private coaching calls 
$2,100 Value  for only $549 per month for your ENTIRE team.
Save $50 on your registration until 9/30/2022. No coupon necessary, price reflected during checkout. 
CONTACT US 
WE ARE HERE FOR YOU
With your membership to Front Office Rocks, you are never alone! We're here for you and your team. Need to talk to us, send us a message or give us a call.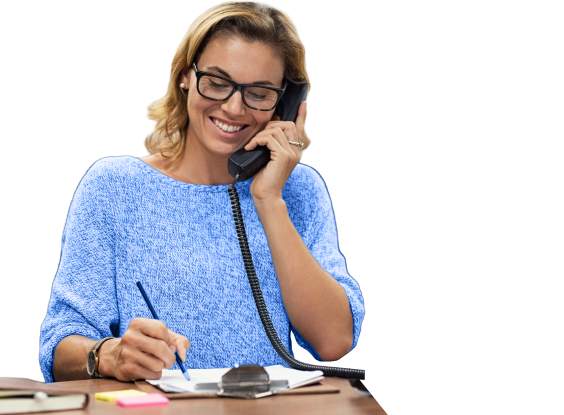 Upcoming Member's Only Group Coaching Sessions:
| | |
| --- | --- |
| September 30, 2022 | Dr. Ryan Morrison, LTD/PA vs COMP/FMX – How to convert the appointment |
| October 7, 2022 | Dr. Ryan Morrison, 3 Stages of Gum Disease |
| October 11, 2022 | Insurance Expert Colleen Huff, Preparing for End Of Year Benefits |
| October 19, 2022 | Laura Nelson, FAADOM, Difficult Discussions – How to handle them well |