Empowering Dental Team Members: Unleash Your Potential with Front Office Rocks Training
At the recent Dykema conference, I had the opportunity to delve into two essential aspects of successful practice management that tend to inspire a certain kind of angst in those of us who work in dental practices: Revenue Cycle Management (RCM) and the Operating Model.
Even for those who have worked in dentistry for years, these topics can often feel overwhelming. However, once you demystify them with proper training, they become much less intimidating as your knowledge base expands and your confidence grows.
Luckily Front Office Rocks training is here to empower dental team members and equip you with the superpower to master RCM. Here's how.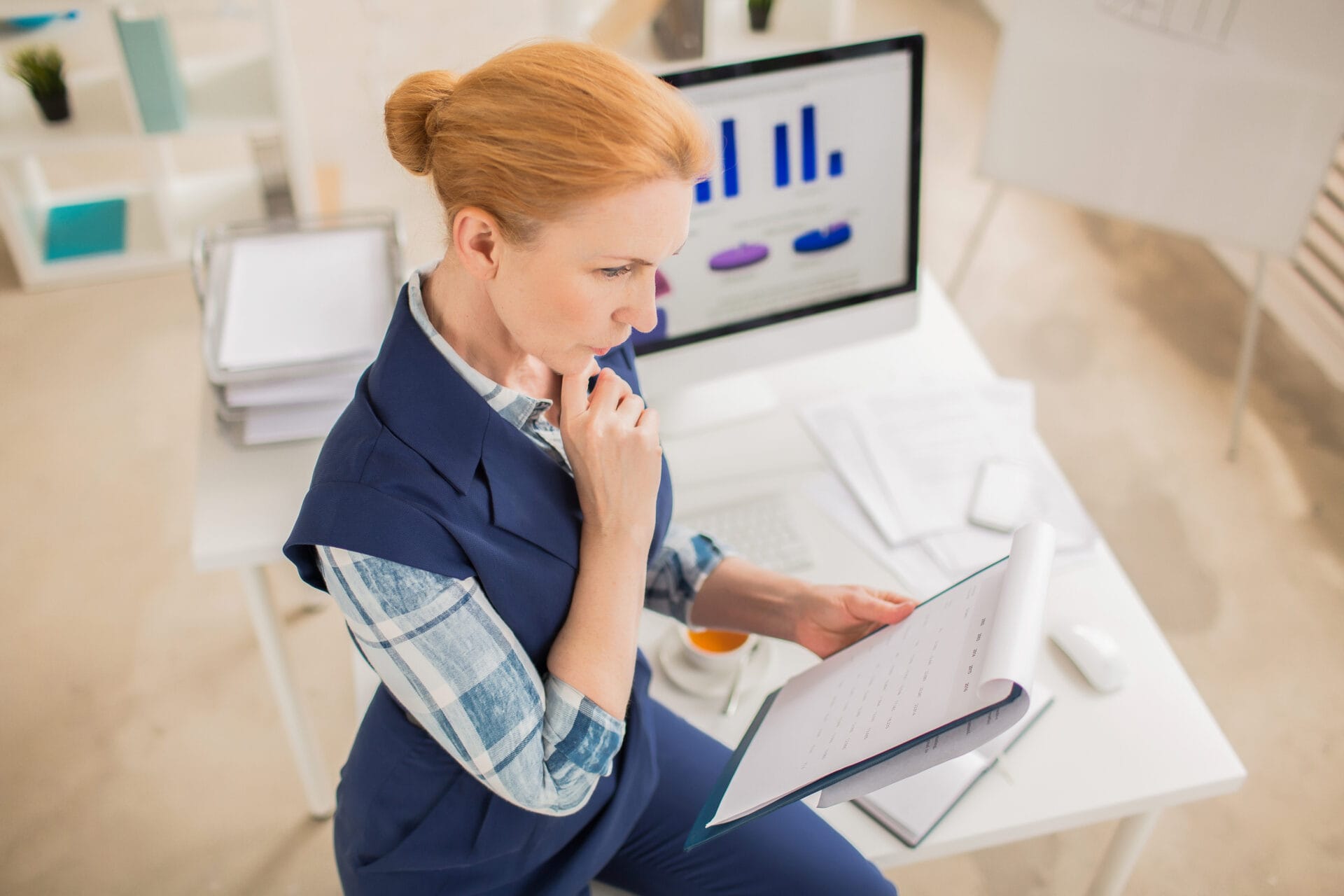 REVENUE CYCLE MANAGEMENT—YOUR GATEWAY TO FINANCIAL SUCCESS
At its core, RCM is all about managing the financial flow of your dental practice. From scheduling appointments to handling billing, insurance claims, and payment collection—every step in this process contributes to the financial health of your office.
Our Front Office Rocks virtual training course for RCM covers the following:
Accurate Documentation: The backbone of smooth billing and payment processes, learn to prepare precise and thorough documentation of patient information and treatment plans.
Efficient Scheduling: Learn to optimize the appointment schedule, reduce gaps and maximize patient flow to enhance revenue generation.
Insurance Mastery: Learn to ensure accurate claim submissions and swift reimbursements so you can stay ahead of insurance policies and guidelines with our training.
Effective Patient Communication: Learn effective communication skills that foster patient trust and encourage timely payments, benefiting patients and the practice.
As someone who worked for well over a decade as a front office manager, I can attest that all you need to master RCM is the right knowledge and tools. Once you lay the groundwork, you'll be surprised how easily you unleash your potential.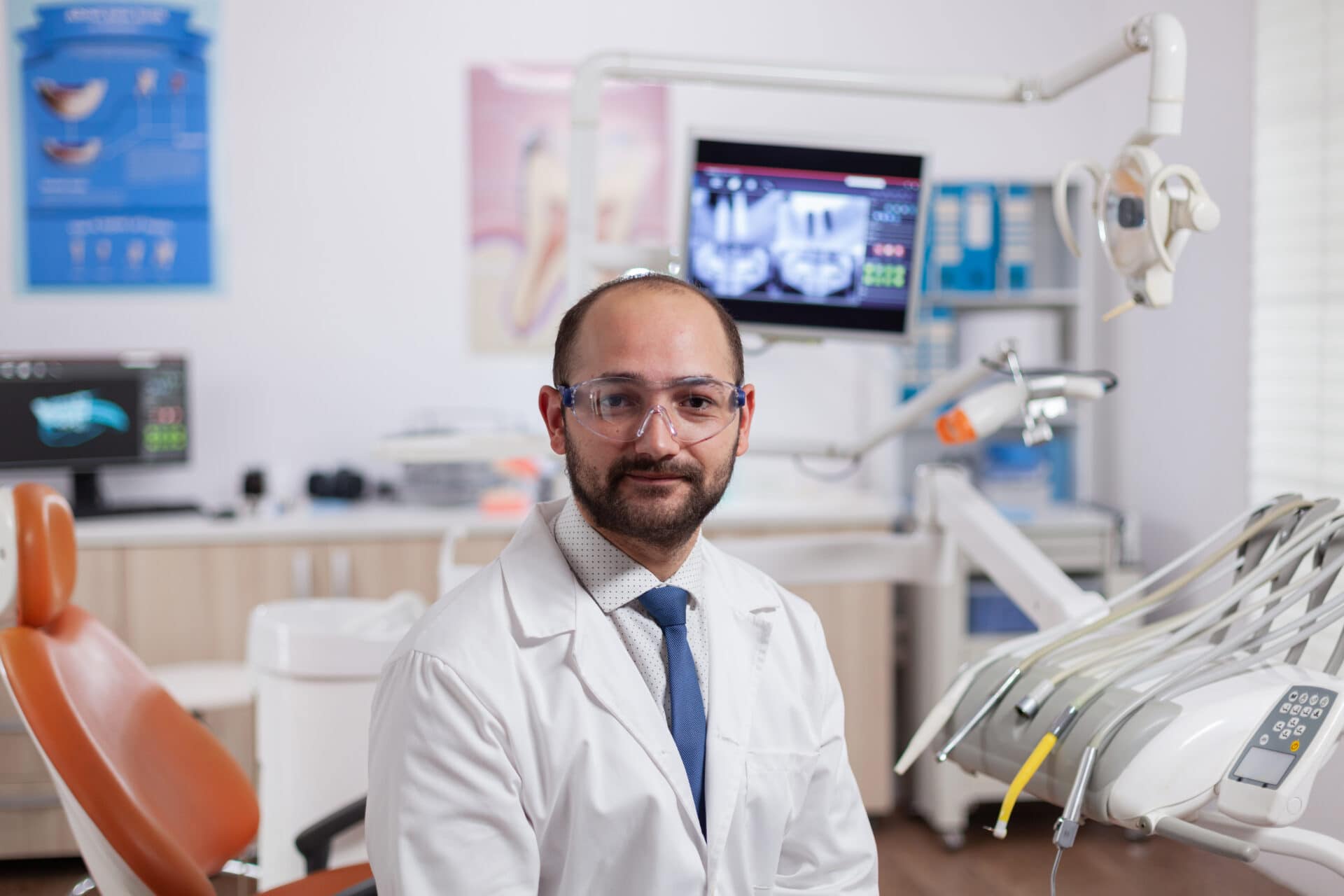 THE OPERATING MODEL—YOUR TOOLKIT FOR STREAMLINED PROCESSES
As your toolkit for making your dental office a well-oiled machine, the Operating Model refers to the efficient systems and structures that support your financial flow and overall operational excellence.
Front Office Rocks has focused training that gives you the tools to improve and implement a successful Operating Model, including:
Workflow Efficiency: Enjoy smoother operations and increased productivity by learning to identify areas of improvement and streamline processes.
Collaboration: Ensure that all aspects of patient care and financial management align seamlessly by learning how to foster effective teamwork and clear communication.
Continuous Development: Enhance your skills and contribute more effectively to the practice with training that offers continuous opportunities for growth.
Data-Driven Decision Making: Make strategic decisions that drive the practice's success with confidence through training that emphasizes data-driven insights.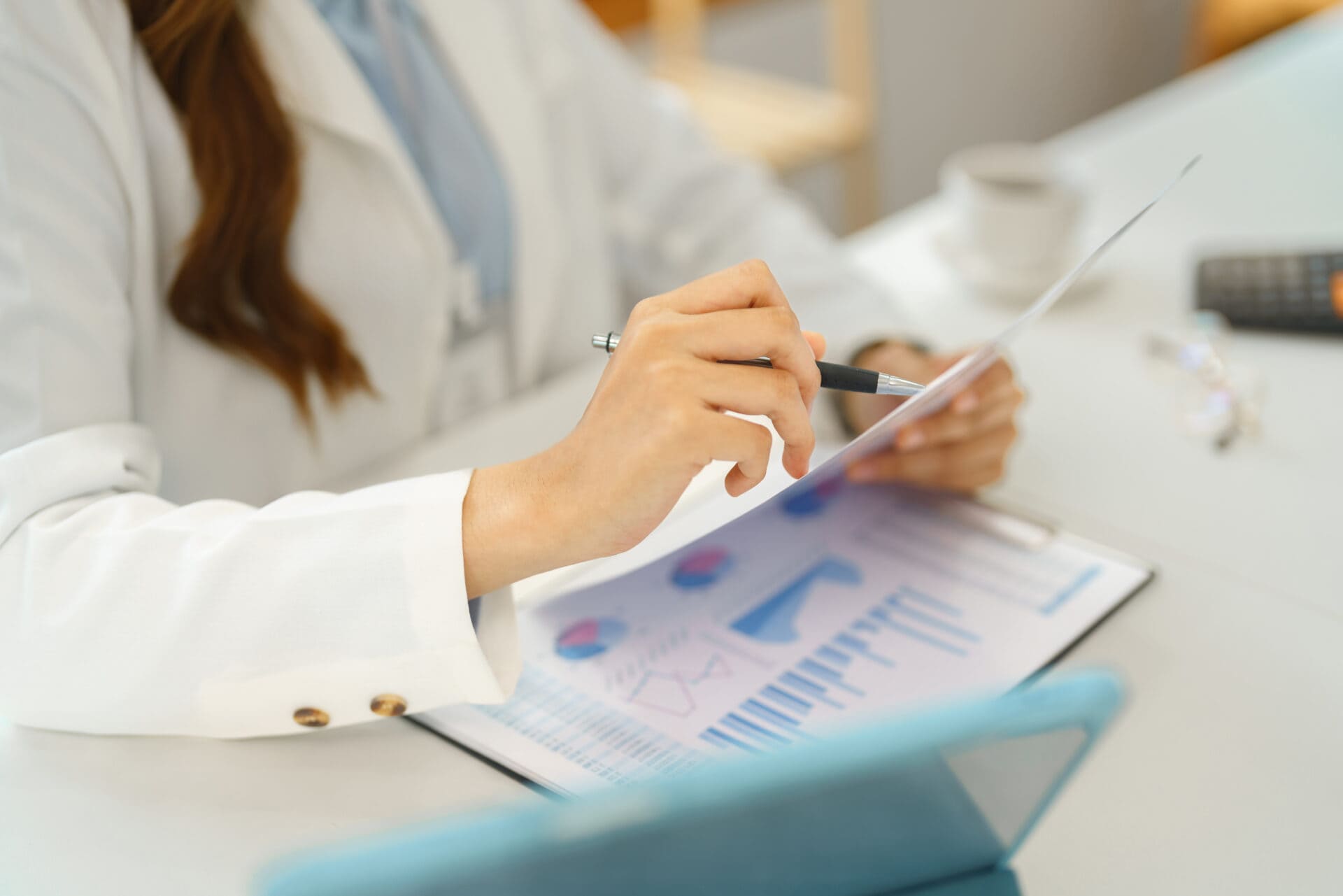 FRONT OFFICE ROCKS: UNLOCKING YOUR POTENTIAL
Front Office Rocks is more than just training—it's a commitment to your growth and professional development. We believe in your potential and are dedicated to providing you with the tools and resources to unlock it fully.
Our platform is designed to empower dental team members like you, ensuring you have the confidence and the competence to make a real impact on the success of our dental practice.
As dental team members, you are the heart and soul of our dental offices, working diligently to provide top-notch care and support to our patients. With Front Office Rocks training, we are confident you will continue to shine as valuable dental community members.