The Ultimate Guide to Understanding Dental Insurance Claims
For any dental practice, understanding the nuances of insurance claims is a fundamental requirement for success. Dentistry-related health benefits are one of the most common categories of medical coverage and can also be a lucrative profit source as well. Nevertheless, managing these complex claims can be difficult and time-consuming. In The Ultimate Guide to Understanding Dental Insurance Claims, we provide you with everything you need to understand (and handle) dental insurance exchanges effortlessly!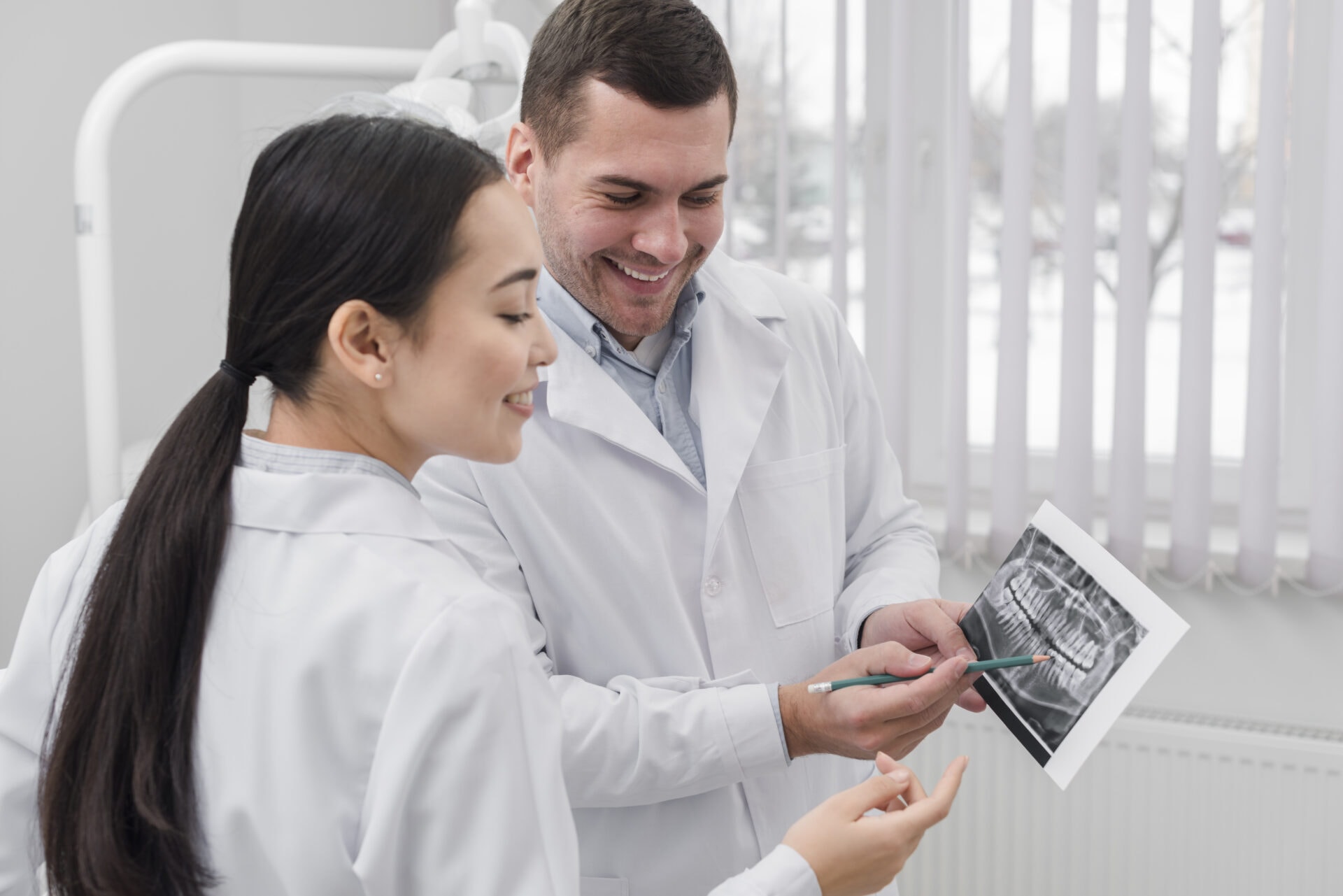 What Is Dental Insurance?
Dental insurance is a type of health insurance that covers some or all of the costs associated with dental care, including everything from routine cleanings and regular check-ups to much more complex procedures such as root canals and crowns. There are two main types of dental insurance plans: indemnity plans and managed care plans. Indemnity plans allow patients to choose any dentist they want, while managed care plans require patients to choose a dentist from a network of approved providers.
Understanding Dental Insurance Claims
A dental insurance claim is a request for payment submitted by a dental practice to an insurance company on behalf of a patient. The purpose of a dental insurance claim is to receive reimbursement for services provided to the patient. Before submitting a claim, the patient's coverage but be verified, including their plan benefits, deductibles, and maximums.
How to Verify a Patient's Dental Insurance Coverage
The first step to submitting a successful dental insurance claim is to verify the patient's coverage. This can be done by contacting the insurance company directly or using an online verification system. It's important to ensure that all information is accurate and up-to-date, as this will help prevent denials for services not covered by the patient's plan.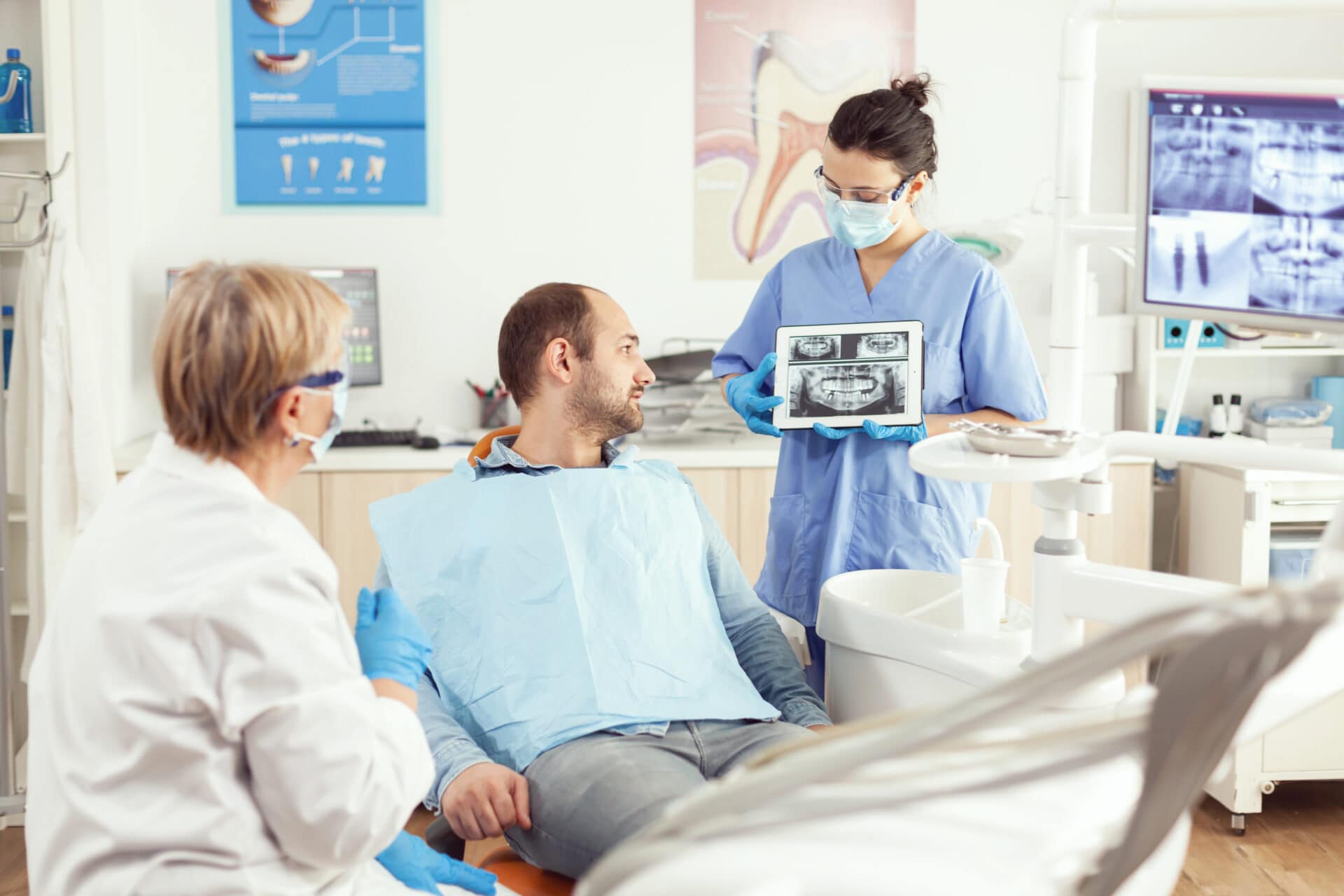 How to File Dental Insurance Claims
Making dental insurance claims does not have to be arduous or time-consuming. To ensure the process is efficient, there are a few precautionary steps you can take beforehand. Obtaining all pertinent information from your patient, such as their insurance card and policies is essential, followed by supplying a list of services performed with their corresponding prices. It's critical that everything provided on the claim form is precise and current before submitting it for review!
Submitting a Dental Insurance Claim
Once the claim is gathered and arranged, it's time to submit it to the insurance company. Most companies prefer electronic claims as it offers them speedier service times; however, some may still accept paper claims. Depending on the claim's complexity, approval or denial can take anywhere from a few days to several weeks.
The next step is filing the claim. This is where having accurate and detailed information is essential. The claim form should include the patient's name, date of birth, policy number, and the services provided. Make sure to include the provider's name, address, and National Provider Identifier (NPI) number.
After filling out the claim form, it is crucial to submit the claim promptly. Some dental insurance plans have a deadline for filing claims, and you must adhere to them. When submitting claims, it is best to submit electronically. Electronic submission can significantly reduce processing times and the likelihood of errors.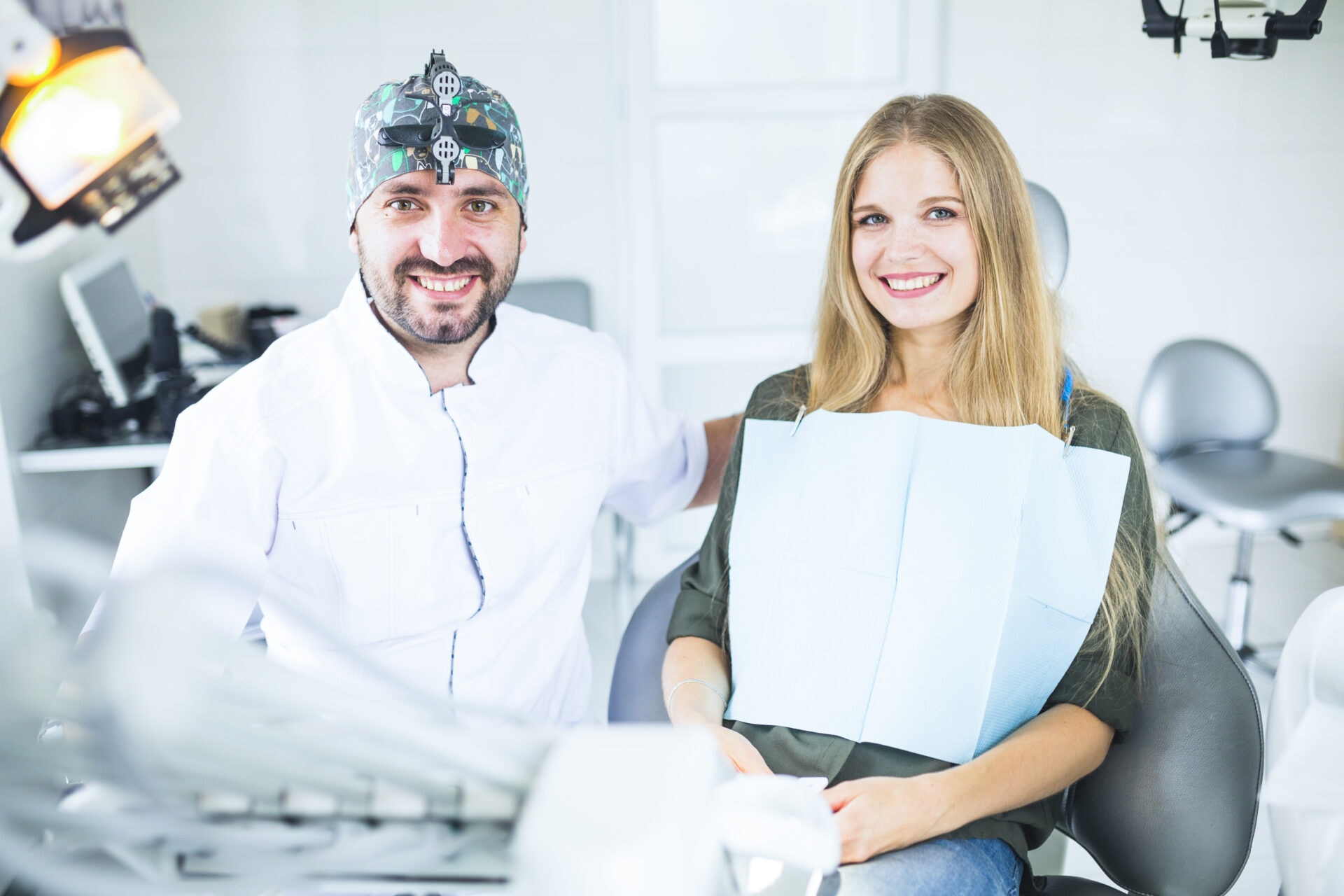 Follow Up and Appeals
After submitting a claim, it is crucial to follow up regularly. Some dental insurance plans take longer to process claims than others. Staying on top of the claims process can help identify potential issues and address them promptly.
In some cases, a dental insurance claim may be denied. Denials can be due to several reasons, including missing information or an incorrect diagnosis code. In these situations, filing an appeal may be necessary. Appealing denied claims can be time-consuming and complicated, but it is essential to protect your practice and ensure that your patients receive the benefits they are entitled to.
Dental Bill After Insurance
After an insurance claim is processed, the dental practice will receive a payment from the insurance company. However, it's important to note that this payment may not cover the entire cost of the services provided. In some cases, the patient may be responsible for paying the remaining balance. This is commonly referred to as a "dental bill after insurance." It's important to communicate the patient's financial responsibility to them upfront to avoid any surprises later on.
How Long Does it Take for Dental Insurance to Reimburse?
The time it takes for dental insurance to reimburse can vary depending on the insurance company and the complexity of the claim. Some insurance companies take several weeks or even months to process a claim. To ensure timely reimbursement, submit claims promptly and accurately. In some cases, it may be necessary to follow up to ensure the claim is being processed.
Conclusion
Understanding dental insurance claims is critical for every dental practice. With the increasing number of insurance plans and complex coverage policies, it is essential to remain up-to-date on the latest insurance news and trends. By following the steps outlined in this guide, dental practices can reduce claim denials, increase claim reimbursements, and provide patients with the best care possible.With the right tools and knowledge, you can streamline the claims process, minimize errors, and improve the patient experience — a win-win for everyone!