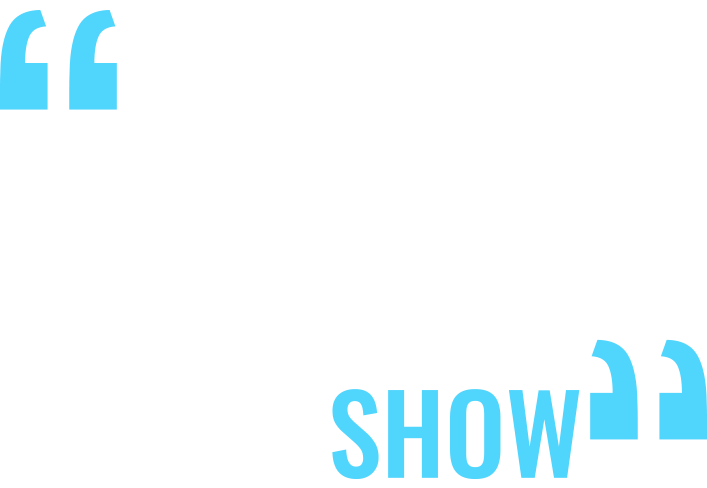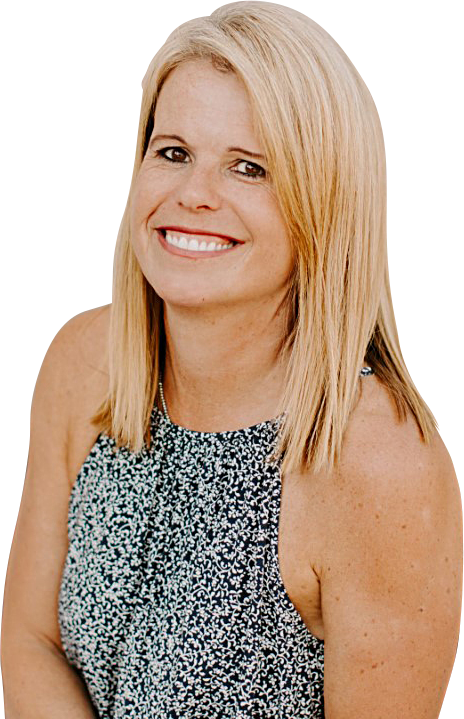 Communicating with patients about insurance and financial obligations
Answering PPO questions
Check out these highlights!
Date: 20/04/2023
Name of the Podcast: Dear Laura Show
Episode Title and Number: Dear Laura Show, Episode 6
In Episode 6th of the Dear Laura Show, Laura, the founder of Front Office Rocks, advises dental practices on how to deal with dental insurance. She encourages dental practices to focus on educating patients on the value of dental care, rather than solely on insurance and money. Laura also advises against using scripts and encourages team members to answer patient questions from the heart, with confidence and exceptional customer service. She suggests that the team should avoid becoming too insurance–driven and instead focus on being insurance–savvy while prioritizing the patient's care. Ultimately, the team should aim to be the patient's healthcare provider, have a conversation with the patient first and sign a treatment plan.

Outline of the Episode:
[00:01] Introduction
[03:25] How to Handle Patients' Insurance Inquiries?
[04:45] How to answer the phone with heart and avoid scripts?
[05:20] Discussion on why patients ask about insurance and money–related questions.
[06:20] Are patients asking the right questions about dentists and their practices?
[07:15] Training team members on insurance and money–related inquiries.
[08:10] Why is exceptional customer service important for patients?
[09:50] Insurance–driven conversations are problematic.
[11:28] Prioritizing Patient Questions and Support.
[13:05] What motivates patients to be more willing to pay for dental services?
[15:22] How can you ensure your team understands the importance of patient responsibility?
[16:10] Is being too focused on insurance details a sign of being insurance– driven
Connect with Front Office Rocks
Facebook: https://www.facebook.com/FrontOfficeRocks
LinkedIn: https://www.linkedin.com/company/front-office-rocks
Instagram: https://www.instagram.com/frontofficerocks
YouTube: https://www.youtube.com/c/LauraHatchFrontOfficeRocks
Contact Information
Email address: Support@frontofficerocks.com
Phone number: 866-861-8819