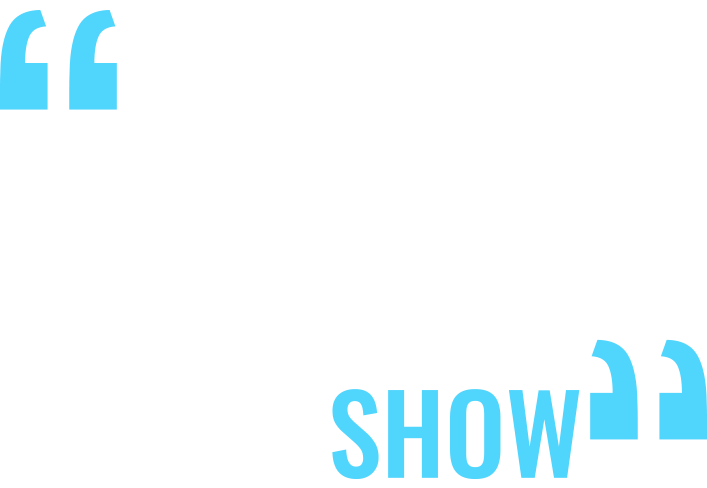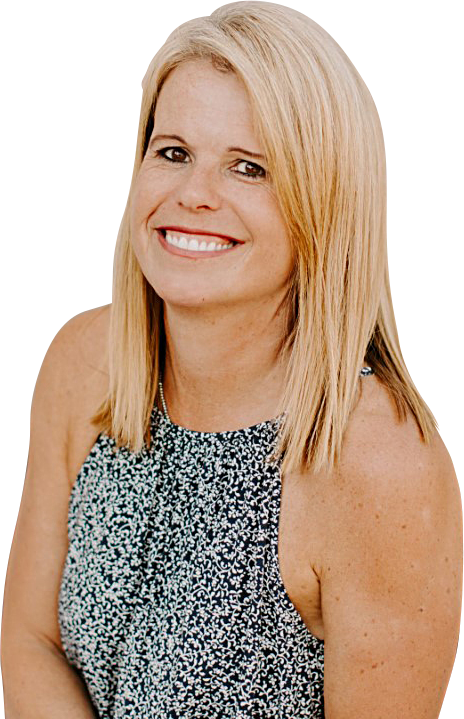 What is block scheduling? | Helping patients from first call to treatment presentation
Check out these highlights!
Date: 23/02/2023
Name of the Podcast: Dear Laura Show Episode
Title and Number: Dear Laura Show, Episode 2
In this podcast episode of "Dear Laura," the speaker introduces a new series where she answers questions from customers and clients about dental practices. She addresses two questions on block scheduling and effective implementation of the patient journey. Block scheduling is a method for building a schedule to achieve production goals by focusing on important appointments. A clear patient journey is crucial for a positive experience for patients and a smooth operation for the practice. The patient journey outlines the steps from the first phone call to treatment completion, and the entire team should be aware of it for clear communication and a seamless experience. The speaker also discusses the importance of a clear "assembly line" process in a dental office, emphasizing the significance of handoffs and effective communication in creating a trustworthy and successful experience for patients. The speaker invites feedback and comments from the audience.
Outline of the Episode:
[00:01] Welcome back to "Dear Laura" show.
[01:30] What is block scheduling and how do you implement it?
[03:30] Why do you need to block your schedule?
[05:51] Why block scheduling is so important.
[07:56] What to do if your schedule is crazy again.
[09:51] Why is it important to have a clear patient journey?
[11:52] It's also important for your team to know what the steps are for every appointment in your practice.
[13:30] What is a hand-off and why is it important?
[15:54] How to put assembly line together with your team?
[17:11] What is a handoff? How does it work?
Connect with Front Office Rocks
Facebook: https://www.facebook.com/FrontOfficeRocks
LinkedIn: https://www.linkedin.com/company/front-office-rocks
Instagram: https://www.instagram.com/frontofficerocks
YouTube: https://www.youtube.com/c/LauraHatchFrontOfficeRocks
Contact Information Email address:
Support@frontofficerocks.com
Phone number: 866-861-8819