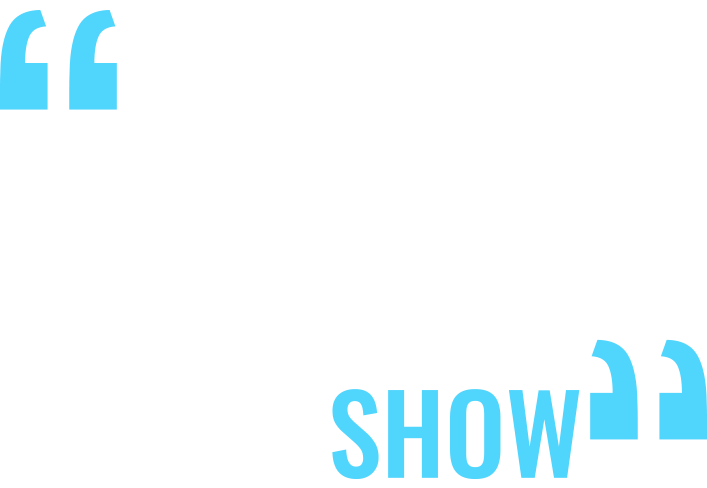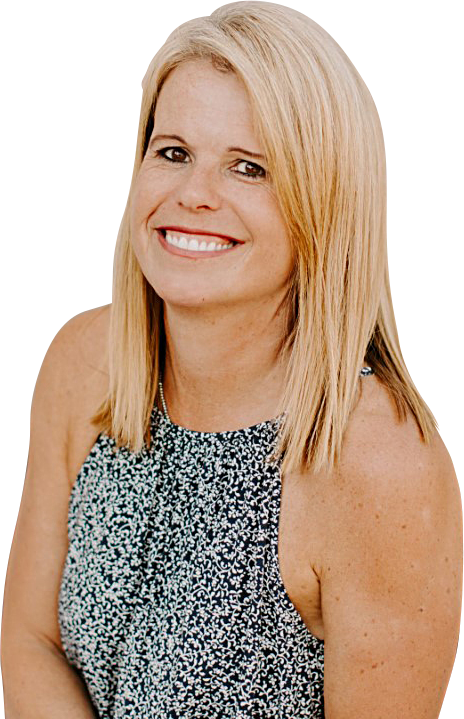 Writing a good job advertisement |Excellent telephone skills
Check out these highlights!
Date: 02/03/2023
Name of the Podcast: Dear Laura Show
Episode Title and Number: Dear Laura Show, Episode 3
In the 3rd episode of "Dear Laura Show" Laura Nelson, the founder of Front Office Rocks answers questions related to hiring and managing dental office staff. She answers a question about tips for writing a good job advertisement when hiring for dental office positions. She suggests that a job ad should be an advertisement, meaning it should attract people to apply for the job. Laura advises not to list too many requirements in the ad, as it can discourage potentially good candidates from applying. She also emphasizes the importance of networking and having an excited team to attract candidates to the business.
Overall, Laura stresses the importance of learning how to hire well for the success of a dental office.
Outline of the Episode:
[00:01] Introduction to the podcast and the topic of the episode (job advertisements).
[00:49] Importance of learning how to hire well for small business owners and managers.
[01:36] Answering the listener's question on writing good job advertisements.
[02:03] Definition of advertisement and its goal of attracting people to apply.
[03:02] Common problem with most job advertisements being too boring and restrictive.
[04:06] Importance of casting a wide net and not being too restrictive in job ads.
[05:25] Example of hiring great people with little experience and training them.
[06:21] Getting the word out and networking for hiring.
[07:39] Creating excitement in the team and having them share about the job openings.
[09:03] Importance of following up and being responsive to candidates.
[10:21] Suggesting a call to action in job advertisements.
[11:58] Advertisement for Lauren's book and course on hiring without hesitation.
Connect with Front Office Rocks
Facebook: https://www.facebook.com/FrontOfficeRocks
LinkedIn: https://www.linkedin.com/company/front-office-rocks
Instagram: https://www.instagram.com/frontofficerocks
YouTube: https://www.youtube.com/c/LauraHatchFrontOfficeRocks
Contact Information
Email address: Support@frontofficerocks.com
Phone number: 866-861-8819