Latest From Laura
Read the latest news & tips from Laura on how to improve your Dental Practice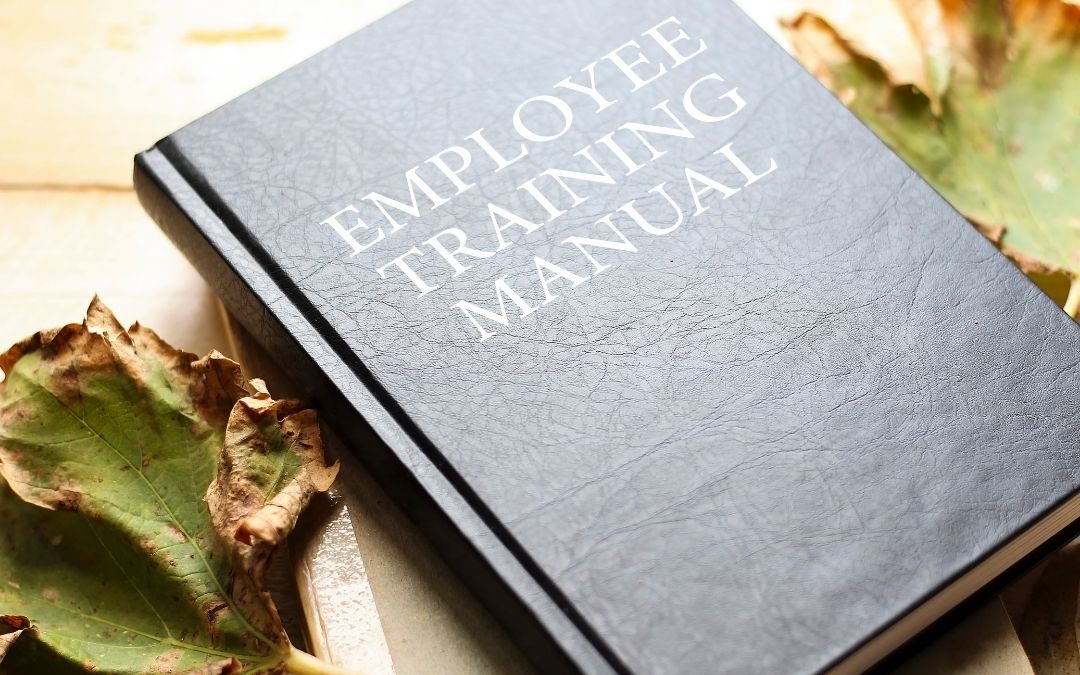 As Originally Published in Dentistry IQ on February 9th, 2021. Here is the problem with the idea of buying an operations manual "off the shelf": Every office is different. Every business does things differently. Each task is done specifically the way that particular...
read more
Q: When should offices replace team members that have left because of child care, or other obligations, due to the effects of COVID 19 even though production/profits are down? A:  Add team members as needed.... just like when a practice grows. There is no need...
read more
Q: We had a patient (nurse ) get very upset . We asked the COVID-19 screening questions when she came in and she answered that she saw a COVID-19 patient yesterday. We told her we couldn't see her for the prophy until after 14 days or if she tests negative. She thinks...
read more
Question: We have added about 4-5 hours per week, per hygienist to fit in urgent patients who missed an appointment while we were closed. I'm wondering if you would recommend that we schedule in 6 months with our pre- COVID 19 schedule, or plan on keeping this...
read more
Question: What should I have staff do during this down time? The office is slow staff has done a lot of cleanup of supplies and rooms already. Answer: If your team has opportunities (I don't like using the word down time) available during the day and you feel all...
read more
Question:  "I'm an office manager. I want to see if Laura has a suggestion or a way to keep track of staff when the office manager is not on site? How to still manage and monitor away from the office?" Answer: If you have proper systems in place you should be able to...
read more
I understand that right now we are all trying to survive and we are just in the moment trying to push through. We are hoping for things to get back to normal soon! You don't want to change the way we would handle our patients and the care that we provide for them....
read more
Question: We have an in-house membership discount plan for patients without insurance where the patient pays $400 per year to get 2 cleanings, exams, etc. and 10% off dental work. We need to create a fee schedule for this plan so our books aren't all out of whack. As...
read more
Question:When calling a patient to confirm their appointment, what should I be saying? Answer from Coach Missy: Even before the pandemic, we had specific skills we used when confirming appointments -the  type of appointment scheduled, repeating the date and time at...
read more
Ask Laura: Help I'm afraid to ask my employee... Help! I am a doctor and I am afraid to ask my employee how she feels about certain things at our office, and with her job honestly, because I am afraid of what she will say.  How do you suggest I have this conversation?...
read more
As dentists prepare to reopen their practice, there's going to be challenges. One thing you can control is how you plan to run your schedule. This post is a continuation from last week. If you missed tips 1-3 you can catch them here.  I have outlined 6 things that we...
read more
*** Special Edition *** Every week we answer individual questions from offices, but the below answer is a result of multiple offices asking about what a re-open looks like at the front office. Things will not be "typical" in the dental office when we 're-open' our...
read more
How to Set Up the Dental Office Schedule For Opening Back Up Wow that elevated quickly, didn't it?  One week we are up and running with a very successful start of the year and the next week we are closed and not seeing any patients or very few, depending on the...
read more
Question: How can I explain to patients to pay for their limited exam out of pocket so they don't use up the periodic exam? I would like some tips on how to approach patients when it comes to paying out of pocket. Answer: It is important to know and understand your...
read more
How to Send Statements and collect on Patient Balances - Without being the bad guy? In the dental office, we work really hard to do our best to verify patients' benefits. We enter the insurance correctly in the system. We get the most accurate estimate for the...
read more
Question: Do you have scripting to use when rescheduling patients? ANSWER from Laura Hatch: We are in a weird time where we are having to cancel a weeks worth of scheduled patients or they are cancelling on us, depending on the status of your office.
read more
What Would Laura Do First? I have been an office manager during the good times and the bad times, and I can tell you that we always come out of it.
read more
How to WOW dental patients with amazing customer service! Have you ever taken the time to see how differently your team members define 'good' customer service?
read more
Dental office checklists: Your key to systems optimization! Checklists in the dental office may not be the newest of ideas, however, we do see many teams implementing the use of checklists ALL wrong!
read more
Before You Print Another Dental Office Training Manual Try these 5 Alternatives. I was recently asked "Should office managers have a training manual?" when chatting with one of our members who was looking to hire their first office manager.
read more
How to Create Amazing Newsletters! I had a member recently ask me about communication with patients and what we should be communicating in letters and emails. It made me think about the value of sending newsletters to our patients and how important regular communication really is.
read more
QUESTION: Is Craigslist a viable option to post a hiring advertisement for a new hygienist? ANSWER from Laura Hatch: Yes, you can still use Craigslist to post your job announcement; however, it shouldn't be the only place you look for new employees when hiring.
read more
QUESTION: What type of schedule have you seen work where the doctor incorporates assisted hygiene into their schedule? The reason they want to do this is because they are having trouble finding a good hygienist willing to see eight patients a day. They are in San Francisco and have a super competitive market for new employees. ANSWER: What assisted hygiene means is the hygienist works with a dental assistant so they can see more patients per day. In this type of schedule the assistant is doing part of the duties during the appointment.
read more
Dividing Up Front Office Duties. What makes a great front office team member? The number one attributed skill is multi-tasking.
read more
Question: We want to offer something to parents/kids for referring friends to our office. Any great ideas you can share? ANSWER: I will start by saying that since I have never worked in a pediatric office, I am not going to claim that I am an expert in this area, however, I do have some thoughts. What I am about to say on this subject pertains to all offices that are running some sort of a patient incentive program.
read more
QUESTION: If I have two front office team members how should I divide the duties (receptionist/scheduler) and (treatment/insurance/financial coordinator)? ANSWER: How you divide those tasks can really be done in a couple of ways. Begin by identifying where each team member shines.
read more